Address Debt Problems With Help From The Law Office of Robert C. Hahn, III, P.S.
Spokane, WA – The Law Office of Robert C. Hahn, III, P.S. offers people who are battling huge debt the legal advice needed to navigate their financial problems. With the attorneys at the law firm, clients can rest assured that they will enjoy a personalized approach to resolve their financial crisis. Offering free legal consultation, borrowers who cannot service their loans can schedule a meeting with the Spokane bankruptcy lawyers to discuss their debt situation and address it. Unlike other bankruptcy lawyers whose go-to solution is a bankruptcy filing, the attorneys at The Law Office of Robert C. Hahn, III, P.S. explore other options, including debt restructuring and negotiations with creditors for a more favorable repayment plan.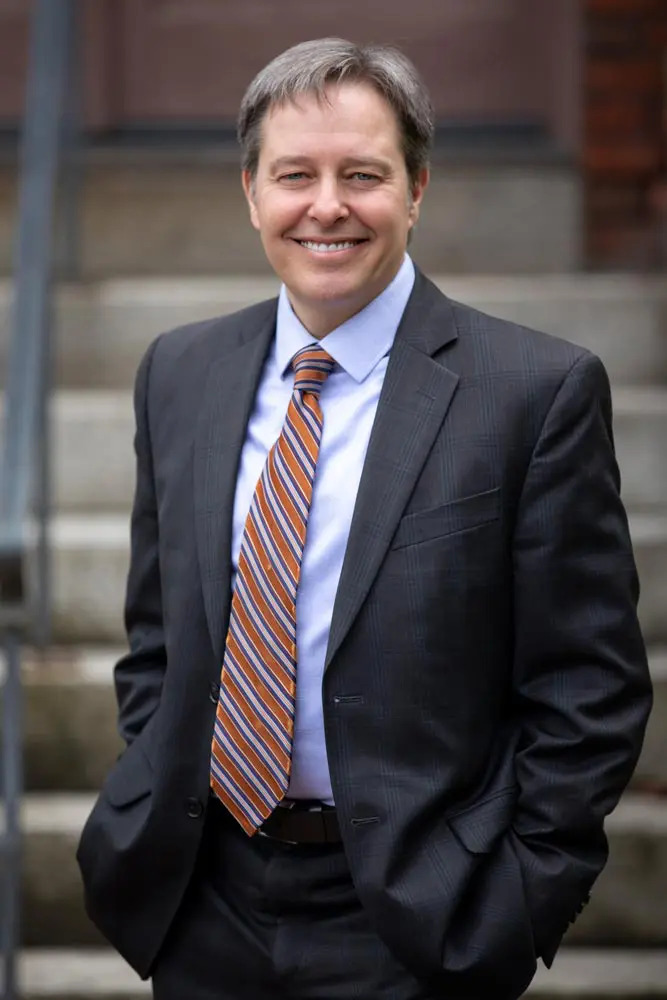 Describing its bankruptcy service as one that offers a fresh financial start to borrowers who have become slaves to an unmanageable debt load, the representative for the law firm said: "Those considering bankruptcies are often concerned about their reputation and credit as well as their feelings of self-worth. Many people struggle to make their minimum monthly payments on credit cards, let alone other financial obligations. The stress of meeting these monthly obligations is often difficult on your health and well-being–as well as your relationships. We are a bankruptcy law firm located in Spokane, Washington. If you're considering declaring bankruptcy, contact us for a free consultation to find out if filing bankruptcy is the right option for you."
Bankruptcy Services Offered By The Law Office of Robert C. Hahn, III, P.S.
The Law Office of Robert C. Hahn, III, P.S. offers a range of bankruptcy services. Clients who are faced with huge debt and cannot meet up with repayments can take advantage of chapter 7, Chapter 13, or Chapter 11 bankruptcy filing. With these bankruptcy options, clients can conveniently put a stop to creditor harassment and collection efforts from agencies. Added to this, the bankruptcy filing offers a measure of protection against property foreclosure, vehicle repossession, wage garnishment, and other embarrassing developments.
The Law Office of Robert C. Hahn, III, P.S. bankruptcy attorneys will explain each of the bankruptcy options to clients during the initial consultation meeting and help them to select the appropriate one for their situation.
About The Law Office of Robert C. Hahn, III, P.S.
The Law Office of Robert C. Hahn, III, P.S. is open to working with all kinds of borrowers under pressure from their creditors. The law firm is located at 2906 N Argonne Rd, Spokane, WA 99212. Schedule a consultation meeting with the bankruptcy attorneys via phone at (509) 921-9500 or visit their website.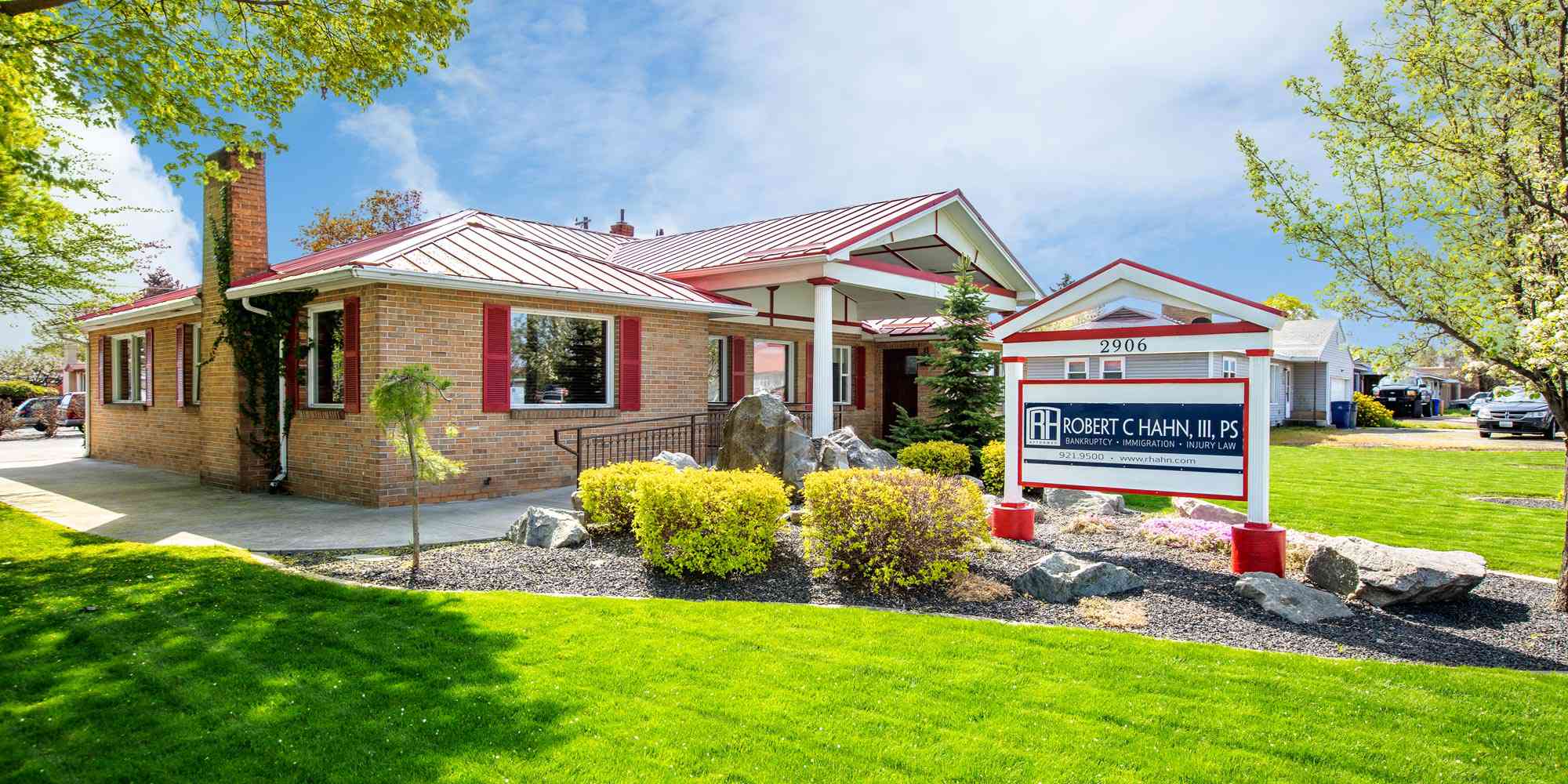 Media Contact

Company Name
The Law Office of Robert C. Hahn, III, P.S.
Contact Name
Robert Hahn
Phone
(509) 921-9500
Address
2906 N Argonne Rd
City
Spokane
State
WA
Country
United States
Website
https://rhahn.com/
COMTEX_389794687/2737/2021-07-14T09:49:10
Abigail White is brilliant editor; she is written some books of poetry, article, and essay. She went to Oxford University. She also knew throughout the world as the writer of article. She has more than 2 years experience in digital news publication. Now she works news writer on Thinker Now.
Disclaimer: The views, suggestions, and opinions expressed here are the sole responsibility of the experts. No Thinker Now  journalist was involved in the writing and production of this article.